Ref:
Date:
Location:
Photographer:
Ref:
Date:
Location:
Photographer:
HOME PAGE
Welcome to A BIG VOICE 'Singing & Entertainment Services'.
Maria is an experienced singer with over 20 years working within the music industry, bringing her love of singing and musical passion into her own business, has meant that Maria is able to offer something really special and tailor made, sharing her passion and expertise with others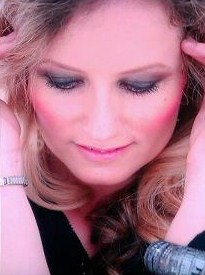 ;
SINGING LESSONS 1-1:SINGING GROUPS 7-107 years SING with A BIG VOICE :
SINGING GROUP 0-5 years TUNES 4 TODDLERS:
CHILDREN'S ENTERTAINMENT 1-13 YRS :
CORPORATE TEAM BUILDING WORKSHOPS:
LIVE MUSIC. :
Due to the success and popularity, A BIG VOICE has expanded her services throughout Buckinghamshire, reaching Oxfordshire, Hertfordshire, Bedfordshire, North West London to cover most counties in the South/South East of England. (See Services).